Contact Us
Contact : Hogo Lv
Tel : +86-571-88635972
Fax : +86-571-88638953
Email : admin@altrasonic.com
Phone : 0086-15158107730
Address : Room 1101, Building 1#, No. 398 Kowloon Avenue, Yinhu Street, Fuchun Silicon Valley, Fuyang District, Hangzhou City, Zhejiang Province, China.
High Frequency Ultrasonic metal roll welding machine for Solar Panel
Product Details
High Frequency Ultrasonic metal roll welding machine for Solar Panel
Description:
Ultrasonic metal roll welding machine is used for welding metal sheets, metal foils and metal tubes by ultrasonic metal welding technology. It is applied to solar collectors, solar collectors, solar panels, amorphous silicon solar panels, copper sheets. Welding with copper sheet, copper and copper tube welding, copper foil and copper tube welding, aluminum plate and copper tube welding, aluminum-plastic composite tube, heating tube copper-aluminum welding, aluminum corrugated sheet processing, solar flat fin, electric heating Appliances, solar water heaters, copper and aluminum plate splicing, etc.
Specifications:
| | |
| --- | --- |
| Item No | QR-G2030A |
| Power | 3000W |
| Air Pressure | 0.05-0.9MPa |
| Frequency | 20KHZ |
| Voltage | 380V |
| Dimension of device | Customized |
| Dimension of Generator | 540*380*150mm |
| Working Mode | Continuous |
| Welding Speed | 2-15m/min |
Features:
- Can weld copper or aluminum sheets at the same time
- Ultrasonic metal roll welder ideal for welding similar or different conductive alloys and non-ferrous metals in different thicknesses
- Ultrasonic metal roll welder welding changes can be precisely monitored and controlled, welding consistency
-Ultrasonic generator circuit adopts the world's advanced PLL phase-locked loop frequency automatic tracking technology
- The tool head (welding head) is made of high-quality alloy steel, and its life and manufacturing precision are comparable to similar products in Europe and America.
Advantages:
1. set the layout name: ultrasonic solar rolling welder
2. welding tools: solar heat absorption board and copper tube
3. welding area: factory customization
4. copper thickness: ≤1.5mm
5. welding medium: no need for other media
6. welding request: the solder joint is strong, the resistance is small
7. welding service is fast, high output value;
8. small resistance, good electrical conductivity, good thermal conductivity;
9. Short welding time, no flux required;
10. welding without sparks, environmental protection and tranquility;
11. body welding, saving welding costs.
Solar metal seam welding using ultra-new ultrasonic metal welding technology ultrasonic generator + continuous rolling welding tool head (welding head) solar ultrasonic metal welding equipment is to install the ultrasonic welding system on the equipment gantry, the welding system in the gantry The X-axis direction is moved, and the workbench under the gantry is moved in the Y-axis direction to complete the welding of the product with a width of 1-2.5 meters.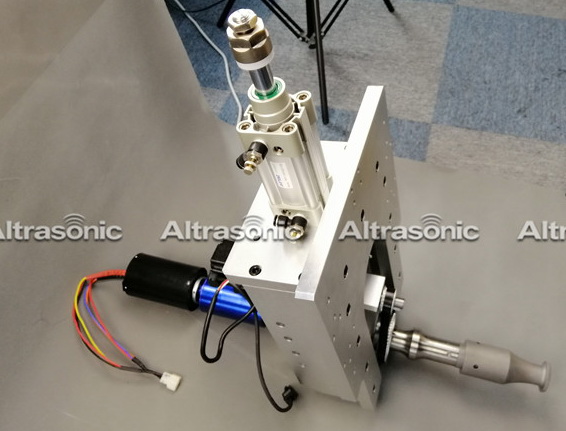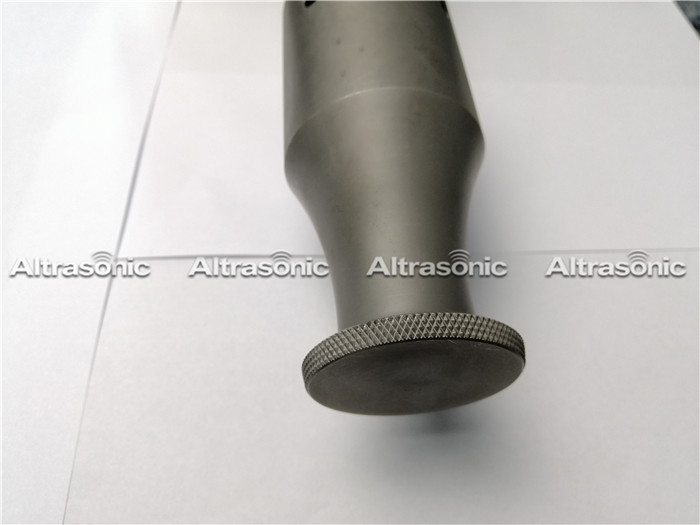 Previous70kHz Intelligent Ultrasonic Welding System For Wire Embedding Of Smart Card
Next60/70 Khz Ultrasonic Welding Equipment For Smart Card
Inquiry
Please feel free to contact us.
Related Products