Contact Us
Contact : Hogo Lv
Tel : +86-571-88635972
Fax : +86-571-88638953
Email : admin@altrasonic.com
Phone : 0086-15158107730
Address : Room 1101, Building 1#, No. 398 Kowloon Avenue, Yinhu Street, Fuchun Silicon Valley, Fuyang District, Hangzhou City, Zhejiang Province, China.
Environmental Freindly Ultrasonic Welder Fast Lithium Battery Welding Copper And Nickle Foil
Product Details
Lithium battery welding, copper foil and nickle sheet welding --- Ultrasonic Metal Welding Machine
Advantage of Ultrasonic metal welding:
No need solder and external heating, does not deform due to heat, does not have the residual
stress, not only welding same metal, but also can weld between the different metals.
Suitable for non-melting, non-fragile metal materials, good electrical conductivity after welding,
extremely low or nearly zero resistivity. low requirements for welding metal surface, and also be
suitable for oxidation or electroplating.
Short welding time, no flux, no gas,no solder, no spark, environmental protection and safety.
Unique structure design, easy welding head changing.
Imported qualified components to ensure the stable operation of equipment.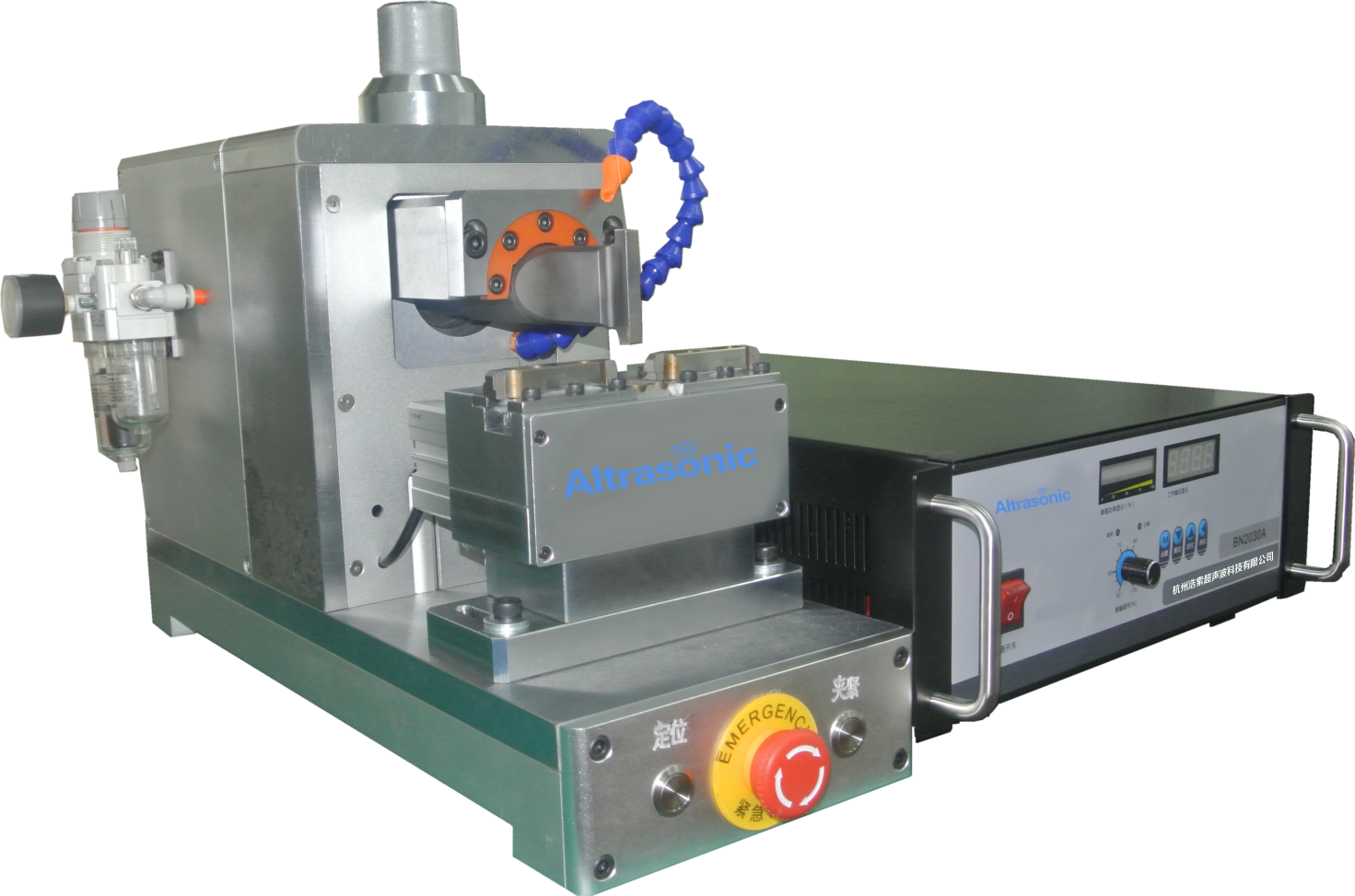 Specification:
| | | | |
| --- | --- | --- | --- |
| Model | HS-D2020A | HS-D2030A | HS-D2050A |
| Power | 2000W | 3000W | 5000W |
| Working air pressure | 0.05-0.9MPa | 0.05-0.9MPa | 0.05-0.9MPa |
| Frequency | 20kHz | 20kHz | 20kHz |
| Voltage | 220V | 220V | 380V |
| Weight | 55KGs | 60KGs | 88KGs |
| Working head Size | 550*280*380mm | 550*280*430mm | 550*380*660mm |
| Machine Size | 540*380*150mm | 540*380*150mm | 540*380*150mm |
Application:
● Power battery, negative electrode welding, nickel-metal hydride battery and nickel plate welding
● Lithium battery, polymer battery copper foil and nickel sheet welding, aluminum foil and aluminum sheet welding, aluminum sheet and nickel sheet welding
● Wire, cable and various electronic components, contacts, connectors, terminal welding
● The high current contact, such as electromagnetic switch, no fuse switch etc, welding of different metal sheet
● International quality components to ensure the stable operation of equipment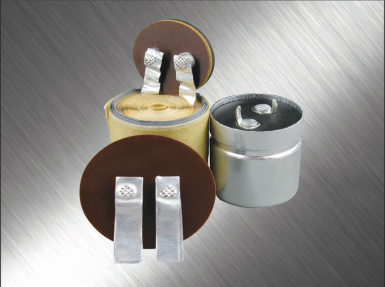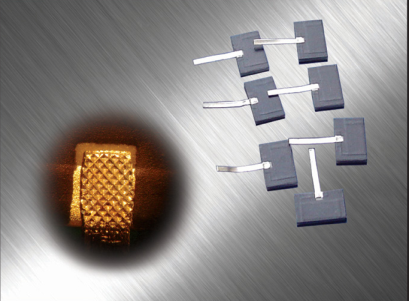 Applied in lithium ion Battery Tab Welding Machine, anode with tab, tab and aluminum plate, polymer battery multilayer copper foil, aluminum foil and ear welding, aluminum and nickel are connected.
Suit for lithium ion battery at the bottom of the aluminum and aluminum welding nickel composite belt, with a special fixture.
There are many materials joining requirements in battery manufacture. Depending on the size, type, and capacity, these include both internal and tab-to-terminal connections, can and fill plug sealing, and external connections. Several joining options can be considered including ultrasonic , resistance, and laser welding. Ultrasonic welding is most often used to join the internal electrode battery materials which are typically constructed of thin foils of copper and aluminum. The remaining joins - including connections inside the can, and external terminal tab connections - are suited to both resistance and laser welding. The decision to use one technology or the other is determined both by the type of weld required and production requirements. Laser welding is the joining technology of choice for can and plug applications (seam sealing).
PreviousHigh Frequency Ultrasonic metal roll welding machine for Solar Panel
NextHigh Frequency Ultrasonic Metal Welder For Heat Treatment
Inquiry
Please feel free to contact us.
Related Products