Contact Us
Contact : Hogo Lv
Tel : +86-571-88635972
Fax : +86-571-88638953
Email : admin@altrasonic.com
Phone : 0086-15158107730
Address : Room 1101, Building 1#, No. 398 Kowloon Avenue, Yinhu Street, Fuchun Silicon Valley, Fuyang District, Hangzhou City, Zhejiang Province, China.
3000 Watt 20kHz Ultrasonic Welder , Ultrasonic Bonding Machine For Solar Panels
Product Details
3000W 20kHz Ultrasonic Welder for Solar Heat Collecting Plate
---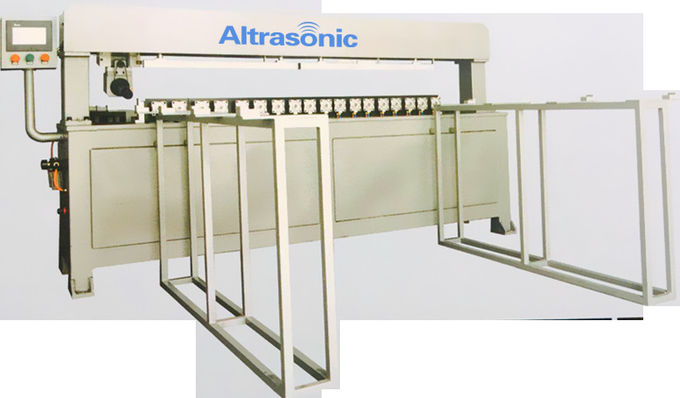 Description
Altrasonic Ultrasonic welder for solar heat collecting plate is suitable for welding application like solar heat collecting plate (welding cooper tube and aluminum foil;cooper tube and cooper foil;
welding multiple cooper tube of the whole plate), solar water heater (welding heat exchange tube onto the plate).
Characteristics
● Speed control system, welding direction can be set through operation panel
● The ultrasonic system is stable and reliable
● Unique structural design of the machine suited for various width products
● Flexible control, separate control, or with the overall control of the machine
● Simple mechanism and easy to install
● The welding horn is made of special steel through strict process and durable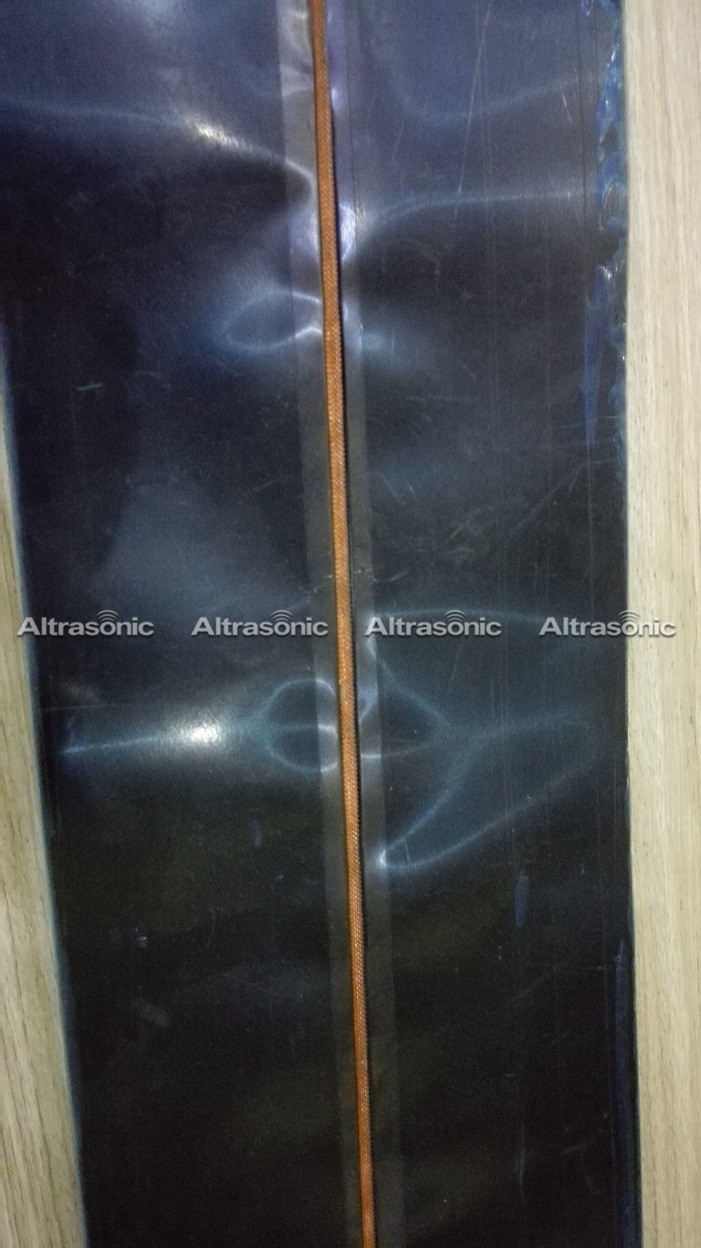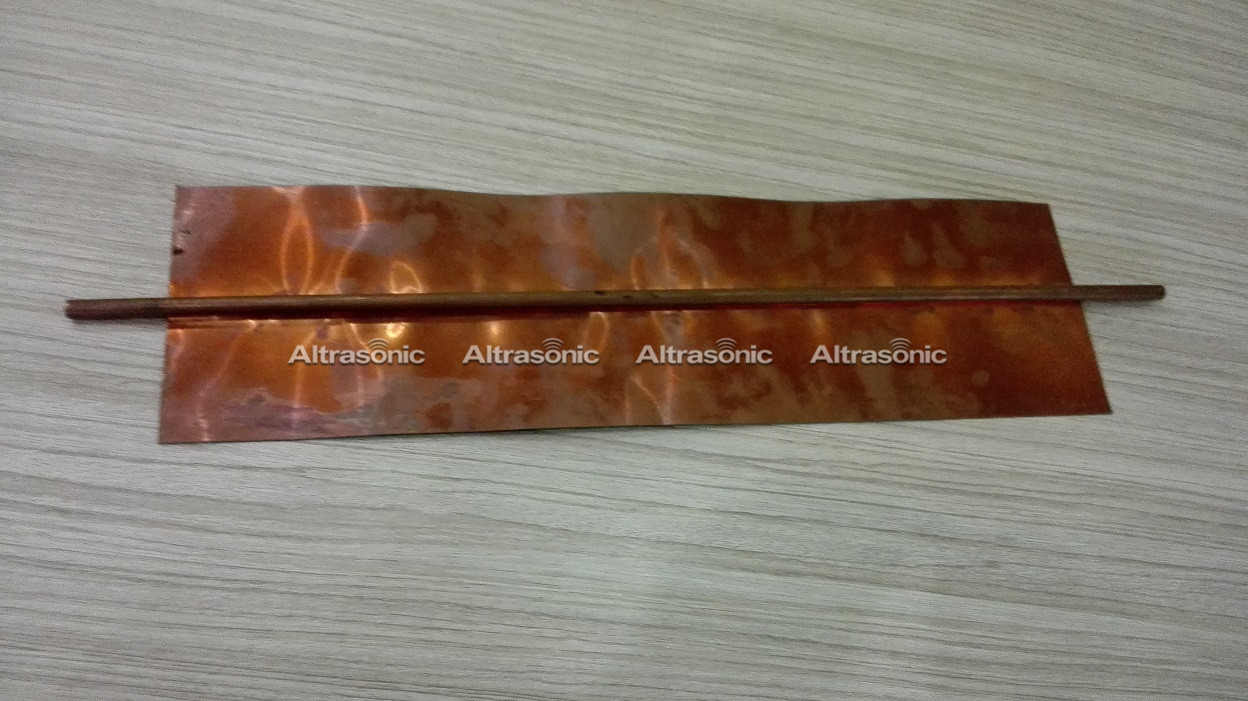 Specification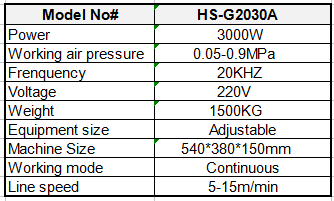 | | |
| --- | --- |
| Switch | Handle or foot switch |
| Power Adjusting | Step or continuous |
| Working Time Control | 24 Hours |
Principle
By using the ultrasonic high frequeccy vibration principle, the ultrasonic metal welder converts the ultrasonic vibration energy into friction energy to transfer the metal's surface. Under condition of producing the heat by the friction and putting apressure to the metal, The metal pieces will fuse.
Solar Heat Collecting Plate Welding by 20Khz Ultrasonic Seam Welding Machine
Innovation:
1. Hot Forging: Aims to fabricate the work pieces of certain temperature into other shapes through forging press with the help of punch press ,forging machine or other equipments
2.Smelting: Mainly aims to melt the metal into liquid by using the high temperature, which is mainly applicable to smelting of iron, steel, copper, aluminum, zinc as well as various precious metals;
3.Heat Treatment: It is mainly aims to change the hardening of the materials through the heat treatment to work pieces. Such as , quench for various hardware and tolls, automobile and motorcycle, machine tools, hardware parts and machine parts, hardware mold, etc.
4.Welding/Brazing: It mainly aims to melt the solder by heating it to a certain temperature for the purpose of connecting two types of metals of the same material or different material
5.Annealing: Annealing of various stainless steel products and other work pieces , such as stainless steel basin, stainless steel tube, cue ,brass lock, aluminum radiator and so on.

PreviousEnvironmental Freindly Ultrasonic Welder Fast Lithium Battery Welding Copper And Nickle Foil
NextHigh Frequency Ultrasonic Metal Welder For Heat Treatment
Inquiry
Please feel free to contact us.
Related Products